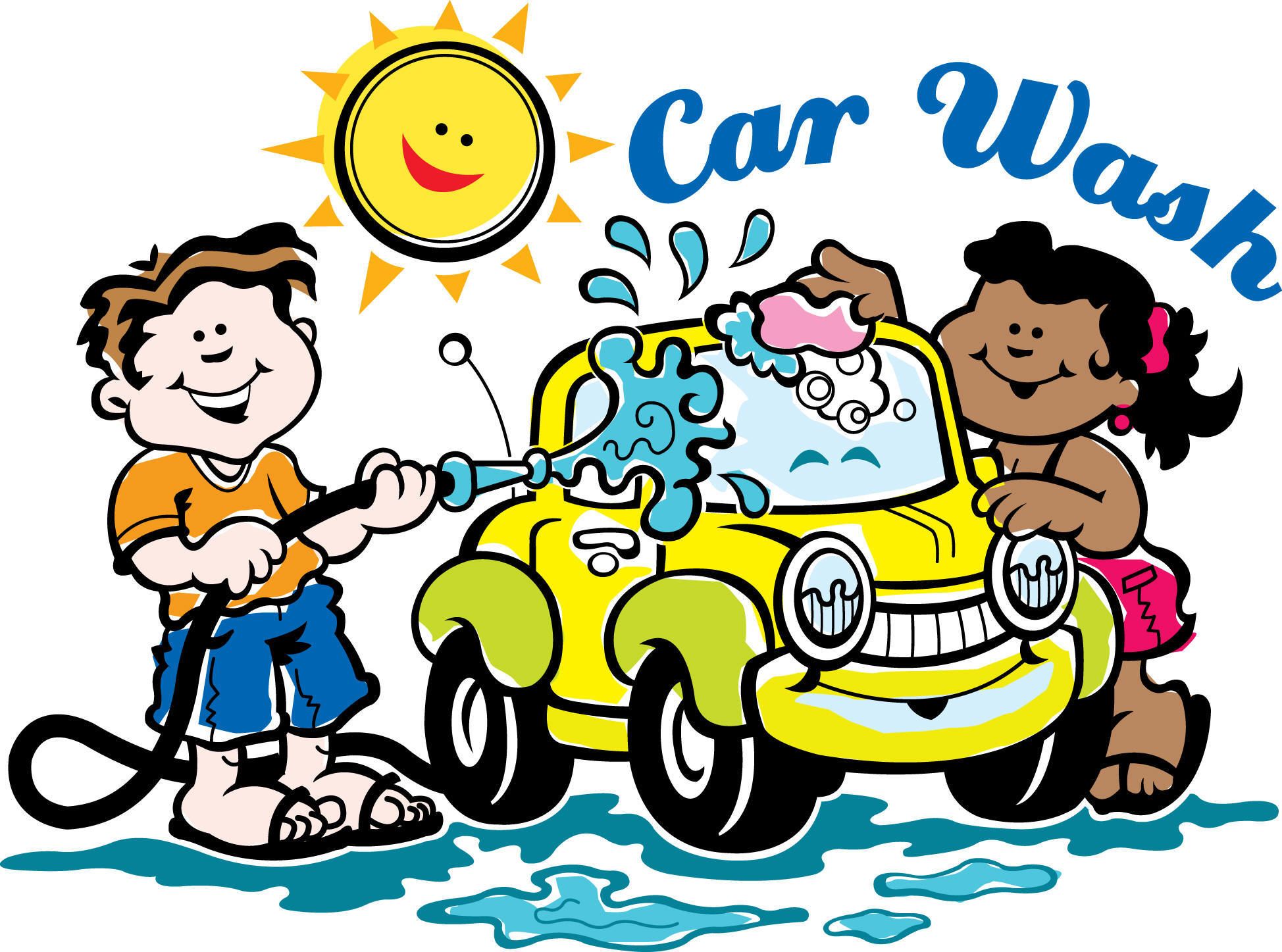 Pack 88,
Wow, what a great showing and turnout for the 2019 Car Wash! Each of you and your scouts should be very proud of yourselves. Yesterday the final tallied and official number of total cars washed was 124!
Please let each scout in your dens know what a great job they have done. It is now time to start collecting pledges that were made. Pledges should be collected, amounts totaled and funds should only be turned into one of two people: myself (Kevin Boesch), or Beth Sobotka (Pack Treasurer). Do not accept funds from individual scouts as a Den Leader.
Remember to have each scout submit their pledge sheet, money, and prize sheet with their selection for the bracket of funds they raised. Money will be verified at the time of submission.
All funds are due by the March 26th Pack Meeting, yet Beth S. and I will be accepting them up until that date. I will be making the rounds to each Den on Monday and Tuesday nights and will be present at the Pack Meeting on March 26th.
Please feel free to contact me via e-mail with questions, and tell each of your scouts how proud of them you are!
As an aside, I am especially proud of the way the scouts handled themselves, worked as a team, and stayed safe.
Way to go Pack 88!
Kevin Boesch
Fundraising Coordinator
Assistant Cub Master