When:
January 12, 2019 @ 12:30 pm – January 13, 2019 @ 10:00 am
2019-01-12T12:30:00-07:00
2019-01-13T10:00:00-07:00
Where:
Heard Scout Pueblo
1901 E. Dobbins
Phoenix
AZ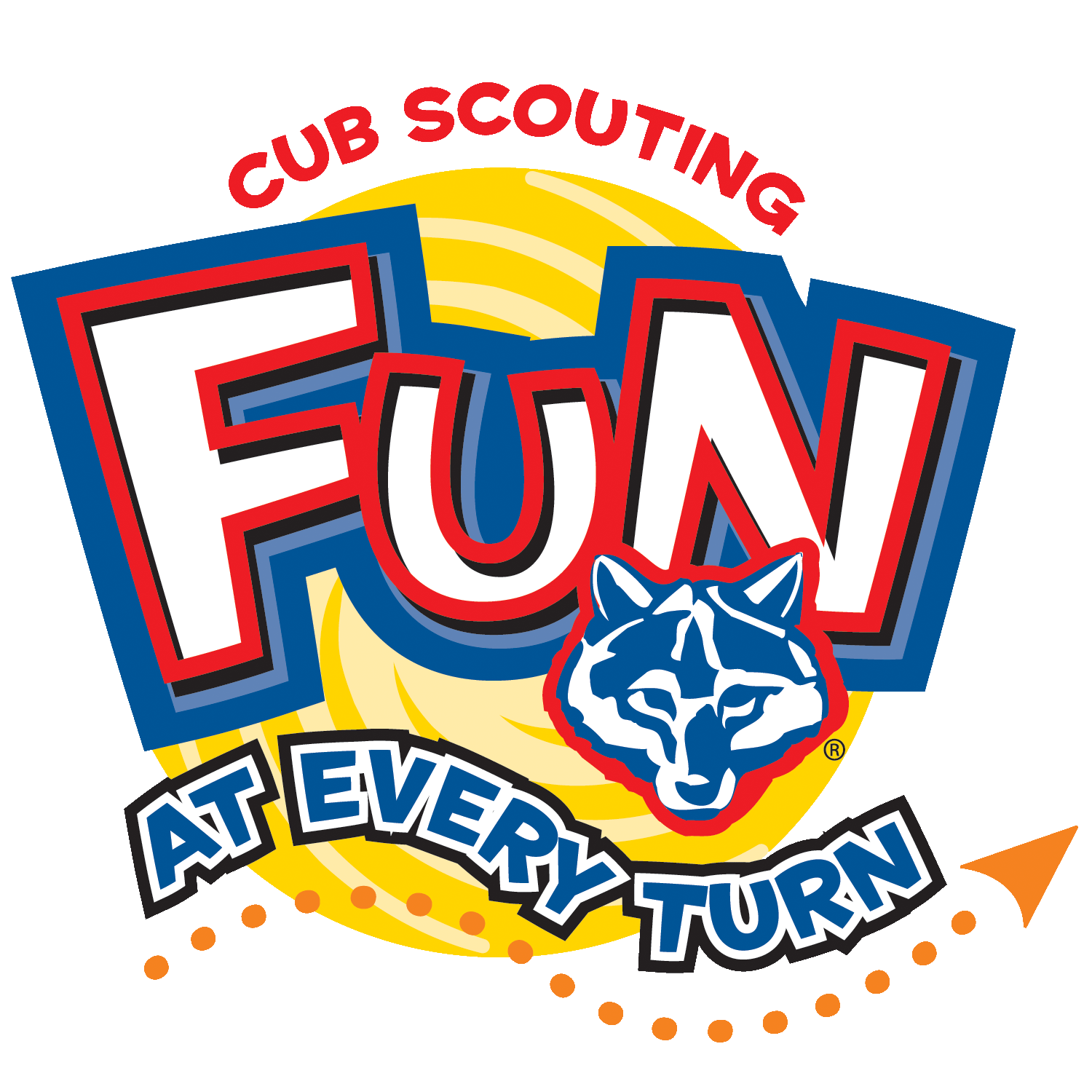 For complete details go to http://www.webelosweekend.us
Webelos Weekend is an overnight camping event where active Troop 280 Boy Scouts give Webelos participants a taste of what fun Boy Scouting can be. We will have many exciting Fortnite themed activities such as zombie head removal, infection, fire starting, llama get-away, and more! Webelos and their parent(s) will enjoy a delicious dinner, an entertaining campfire program on Saturday, and a Scout-led Inter-faith service Sunday morning.
When: January 12th & 13th, 2019
Where: Heard Scout Pueblo
1901 E. Dobbins, Phoenix, AZ
This event is free to all 2nd year Webelos and one (1) parent. Additional attendees are $10 each, to be collected at the event. Saturday night dinner and dutch oven desserts will be provided by the troop. Have lunch before you arrive, and bring any snacks for Saturday and your favorite breakfast for Sunday morning. You will need a tent, sleeping bag and warm clothes for this exciting overnight adventure. If you are unable to stay for the overnight, please plan on staying for the campfire program which should end at approximately 8:30pm.
Saturday Jan. 12th
12:30pm Check-In & Camp Set-up
2:00pm Opening Flag Ceremony
2:30 – 4:30pm Fun Scouting Actvities
5:30pm Dinner
6:30pm Dutch Oven Dessert Cook-Off
7:30pm Campfire Program
10:00pm Lights Out
Sunday Jan. 13th
7:30am Interfaith Service
8:00am Breakfast on Your Own
8:30 – 10:00am Orienteering Course
10:00am Break Down Camp and Depart